Photos: Officer involved shooting on Orinda off-ramp
Posted Aug 16, 2013
http://photos.mercurynews.com/2013/08/16/officer-involed-shooting-on-offramp-in-orinda/#2
A man was shot during a traffic stop by a law enforcement officer on the eastbound Highway 24 offramp on Wilder Road on Friday, Aug. 16, 2013 in Orinda, Calif. Details of what led to the shooting were still unclear Friday evening as investigators worked the scene. (THIS IS THE ENTIRE LENGTH OF THIS STORY...TOO MUCH INFO BEING WITHHELD FROM THE PUBLIC)
Q. Why was this guy shot? He was only a suspect...
Q. Why so many cops for this one incident??
Q. Will the public ever know what's going on here??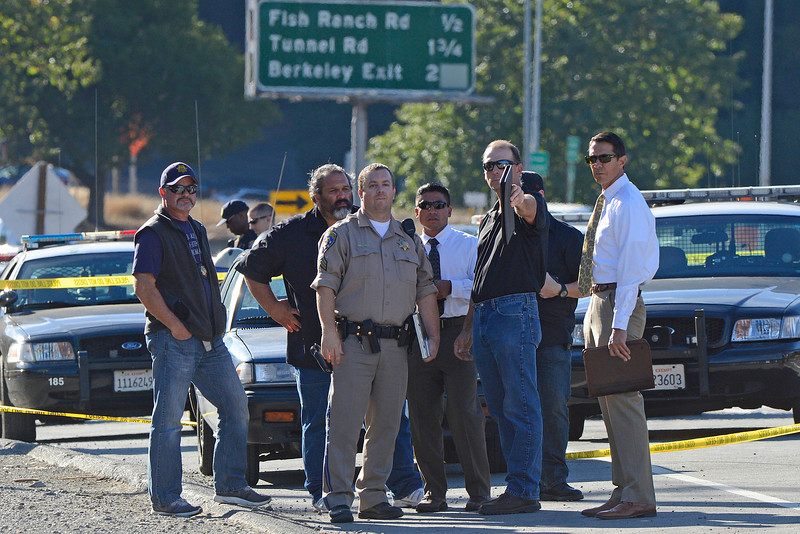 <<<Why are all these cops there?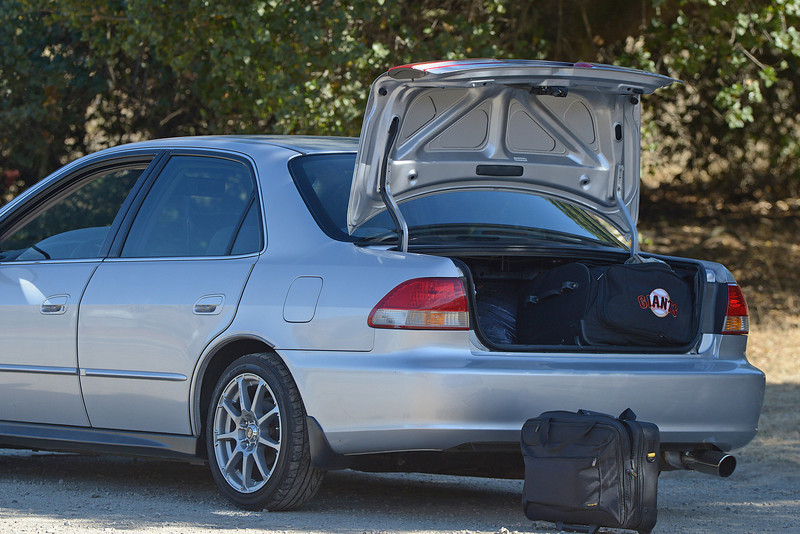 <<<Suspect's car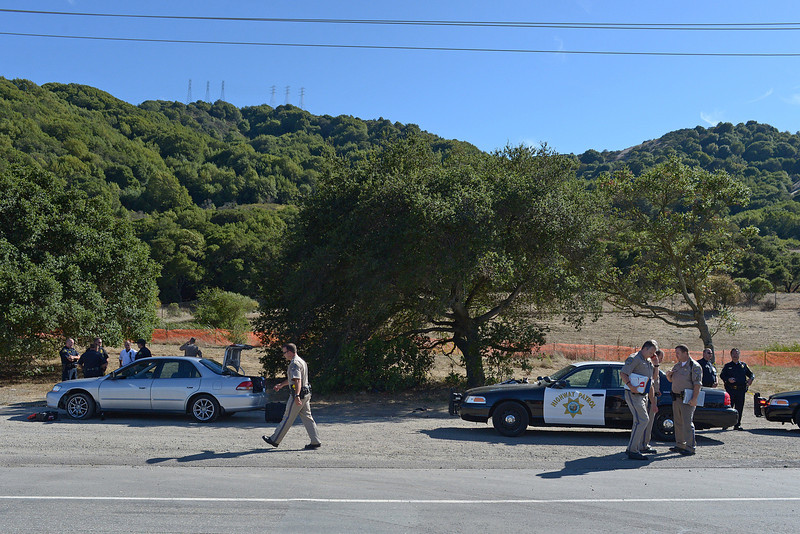 <<What's going on here??
THE MESSAGE SEEMS TO BE: YOU ARE GUILTY UNTIL PROVED INNOCENT...